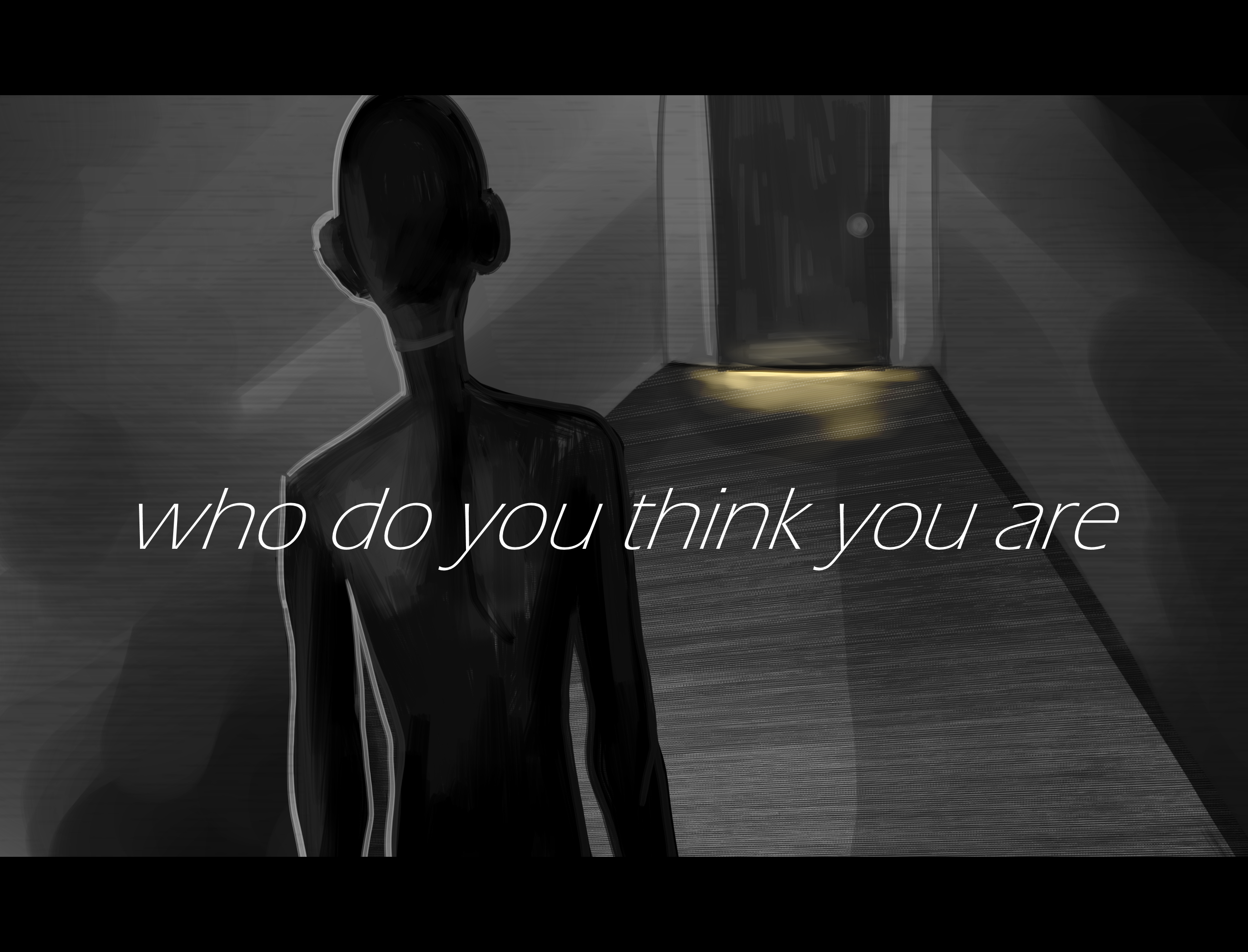 Who Do You Think You Are? (DEMO 1.0)
Restore order to an eerie estate after something goes bump in the night. WDYTYA is a narrative about identity, guilt, and the shadows that haunt old houses. If you stand still and silent for long enough, you can hear the house settling, the garden growing, the portraits murmuring when you turn your back.
Who Do You Think You Are is an in-development exploration game. The original demo was made for #MyFirstGameJam in January 2016 using RPGMaker VX Ace. WDYTYA is now being re-developed from the ground up as a longform interactive fiction piece using Twine.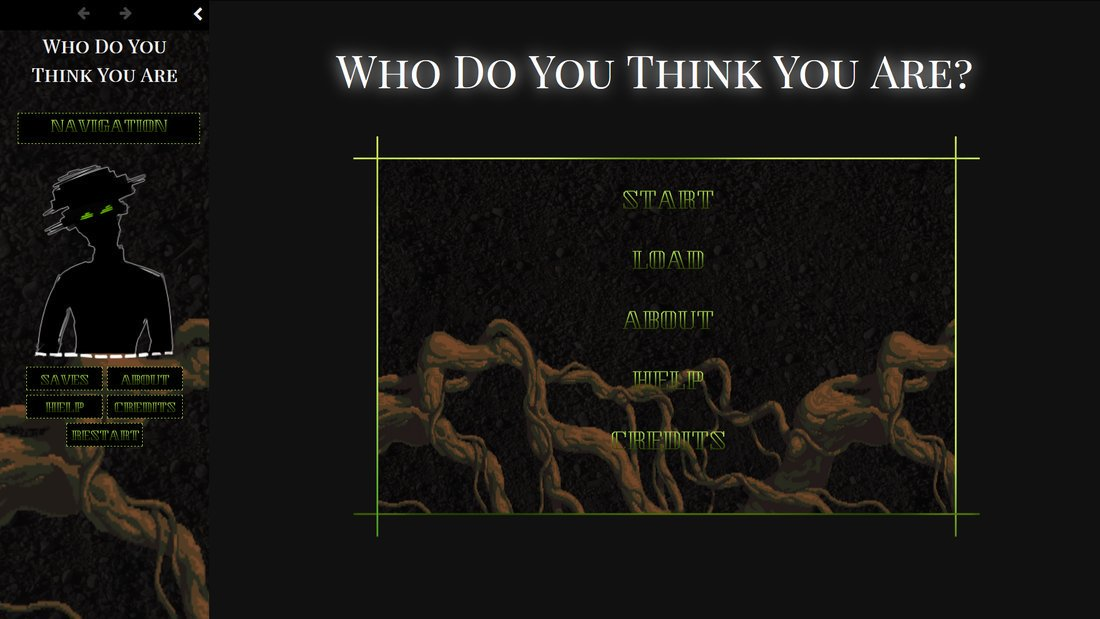 (above: early-development prototype screenshot)

The 2016 demo was my first completed project as an inexperienced dev. As of 2019, I'm revisiting WDYTYA to improve and re-create it in a different engine. The jam build is no longer available to download, but footage of the jam build demo is available through Jupiter Hadley or Prominence12 (Jeanette).

The jam build featured custom free non-commercial use tilesets and audio assets by various talented creators listed here. For the original devlog, click here.

Special thanks to my cool tester and to everyone who participated in the jam! You guys are super inspiring and it was an amazing experience. Thank you so much!