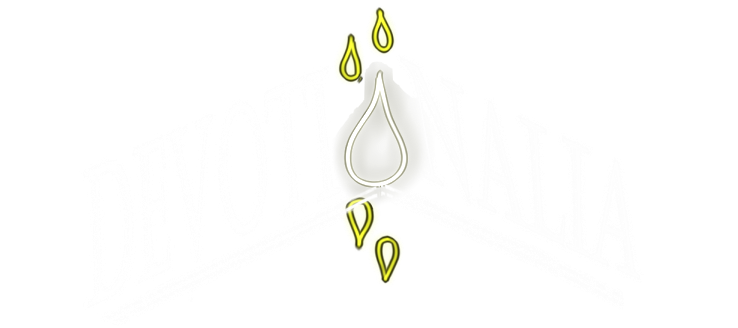 DEVOTIONALIA
Update: Art Overhaul + Trailer!
---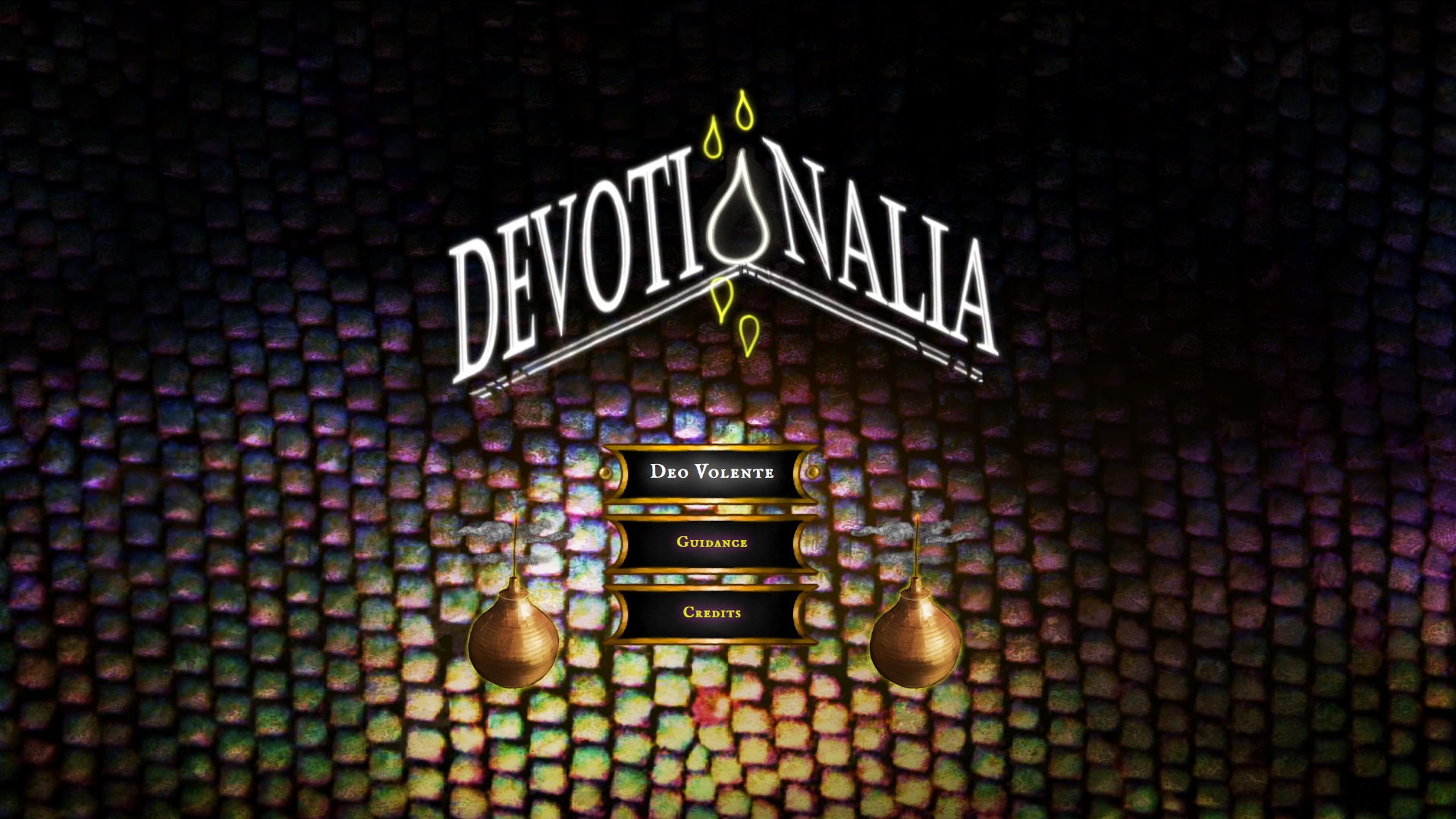 Hi everybody!
DEVOTIONALIA was first published in 2018. Since then, my art has improved a bit, and I recently decided that the game was in need of a visual overhaul.

Changes in this version:
Brand-new, re-painted art assets
UI elements adjusted
Subtle changes to background images
Improved audio playback
Altogether, I think this handful of updates makes a noticeable difference; its atmosphere is stronger now, and it's more visually appealing.

If you've played this game before, you might be interested in checking out its new look and feel — and if you've never played DEVOTIONALIA, now is the perfect time!
Old Assets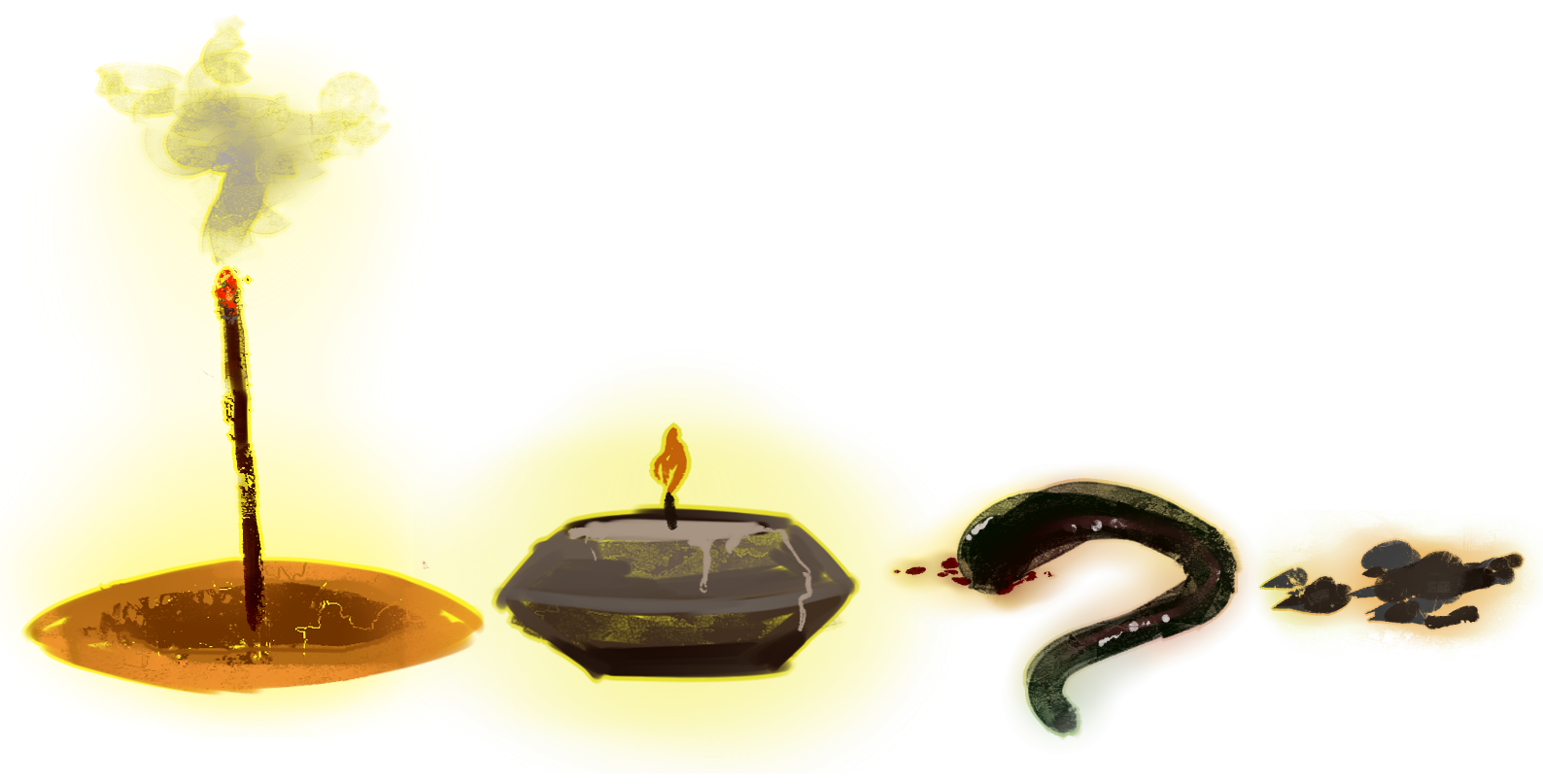 vs. New Assets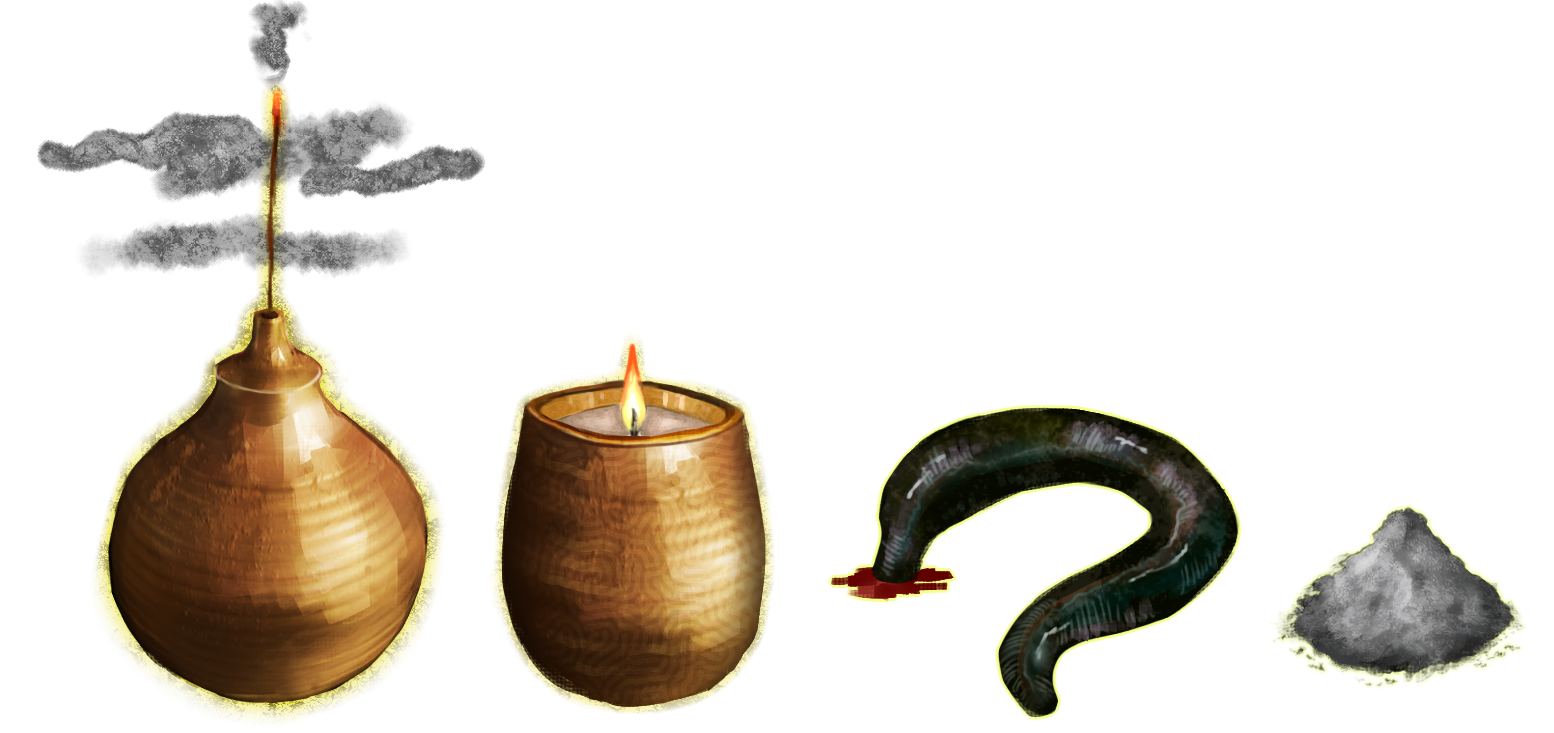 Game Trailer

The game also has a trailer now, courtesy of Gary Kings, who created something especially cool using the footage I gathered. If you're ever in need of a trailer for your own project, you should get in touch with him!


I really enjoyed revisiting this game. There's a special place in my heart for its somber, nameless priest. And for "Gregorian Chant.mp3."

If you're into ritual, existential dread, or snakes, DEVOTIONALIA might be up your alley. Don your tattered vestments, prepare your holy accoutrements, and imagine strange waters glittering overhead in place of the night sky.

Unearthly eyes gaze down upon you from the sea above. Will your devotion reach them?

Does it matter?

Files
DEVOTIONALIA v2.zip
39 MB
Jul 11, 2020